International Exchange Programmes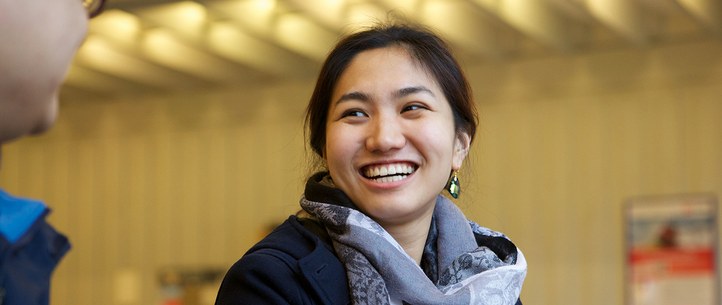 Erasmus+ mobility with Saint Petersburg/Russian Federation
Co-operation in research and teaching with Saint Petersburg State Forest Technical University, the top national university in forest sciences and technology in the Russian Federation.
Exchange of faculty staff (1-2 weeks) and students, one semester scholarships for master course students in Forest Sciences, funded by EC/DAAD.

  Announcement/PDF
Conact: Apl. Prof. Dr. Hans-Peter Kahle (IWW), Marianne Stadler (UNR)
CURF - International Study and Training Partnerships (ISAP) with

Curitiba/Brazil



Mobility of students and teachers between Freiburg and Curitiba/Brazil
– funded by DAAD.

  Announcement/PDF
Contact: Apl. Prof. Dr. Hans-Peter Kahle (IWW), Marianne Stadler (UNR)